Session Details
Be More Successful
Speaker: Mary Fisk-Taylor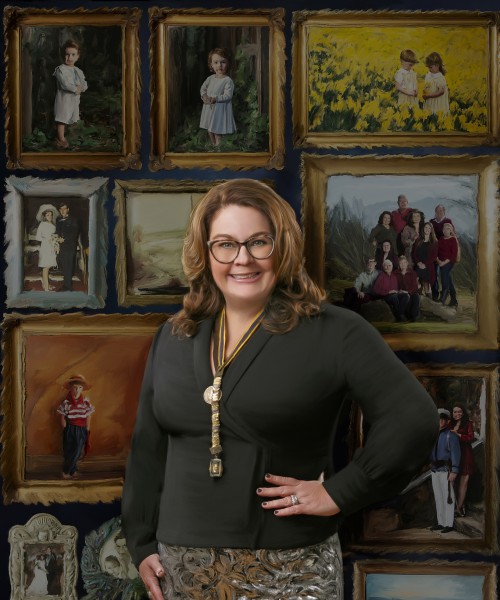 Session Time: Jan 30th 8:00 am - 9:30 am EST
Location: KICC|3rd Street Meeting Rooms, M111, M Level
Track(s): Business, Sales
Description
Sponsored By: White House Custom Colour
Do not miss this chance to spend time with and learn from PPA Master Photographer, ASP Education Fellow, Profit First Professional, and StoryBrand Certified Guide, Mary Fisk-Taylor.
Mary will share how she has created two sustainable photography businesses with the help of her business partners. She will cover how extensive branding, public relations, dynamic sales plans, and powerful marketing strategies have kept their studios both highly profitable and sustainable. 
Mary and her partners own and operate two extremely successful photography studios in their market area of Richmond, Virginia. The small home studio specializes in high-end wall portrait installations and custom-designed weddings and their newer addition is a high-volume high school senior and boutique event business. They gross well over one million dollars a year in professional photography and are very proud of the sustainable and profitable brands they have built in their market. 
Highlights of the program will include low-cost but very high-impact marketing plans and great sales techniques for all types of studios. The basic foundations of both Profit First and StoryBrand will be covered as well as how she implements it into her studio.  
Whether you are a seasoned professional or just starting in the professional photography industry this is a week of priceless knowledge and information.