Session Details
Beyond the Plate: The Art And Business Of Food Photography
Speaker: Christina Peters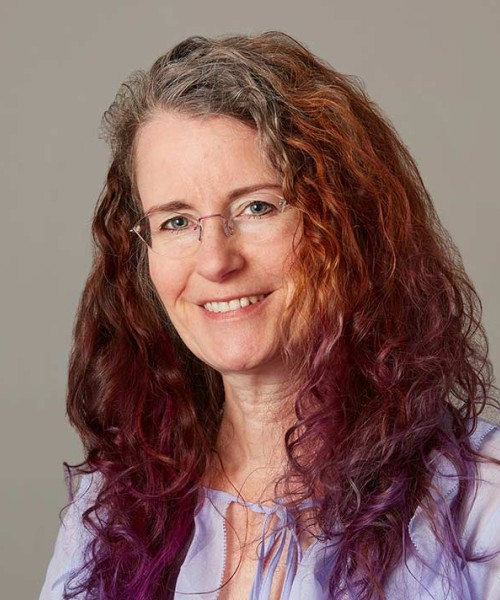 Session Time: Jan 27th 10:00 am - 1:00 pm EST
Location: KICC|L005, Lower Concourse
Track(s): Commercial, Technique
Description
Do you want commercial food photography clients?
In this program, Christina will share with you several tips and tricks for landing food photography jobs along with showing you how she creates a food image from start to finish.
The first half of the workshop is about all the various potential food photography clients we can have and how to get them as clients.
The 2nd half is a food photography demo where I'll be talking about how to do food photography for a restaurant.