Session Details
Lighting Your Way to Success: The Intersection of Lighting and Business
Speaker: Jeff Carpenter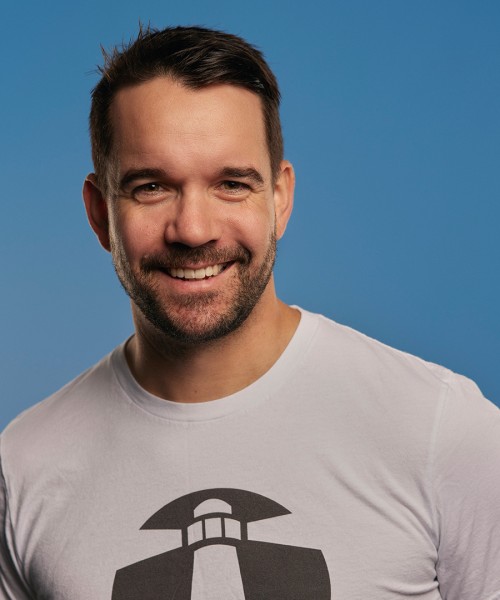 Session Time: Jan 25th 9:00 am - 5:00 pm EST
Location: KICC|3rd Street Meeting Rooms, M111, M Level
Track(s): Business, Commercial, Portrait, Technique
Description
Sponsored By: Profoto
Do you want to take your photography to the next level? In this class, you will learn how to use lighting techniques to create stunning images that will attract clients and set you apart from the competition. 
We will cover a wide range of topics including how to use different types of lighting equipment, how to set up a lighting studio, and how to create dynamic and engaging portraits. In addition, you will learn how to incorporate your lighting skills into your business strategy, including pricing strategies, marketing techniques, and client communication.  
By the end of this class, you will have a solid foundation in photography lighting, and business strategies that will help you achieve your goals as a professional photographer. Whether you are just starting out or looking to take your business to the next level, this class will give you the knowledge and skills you need to succeed.