Session Details
Mastering Off-Camera Flash for Dramatic Wedding Portraits
Speaker: Andre Brown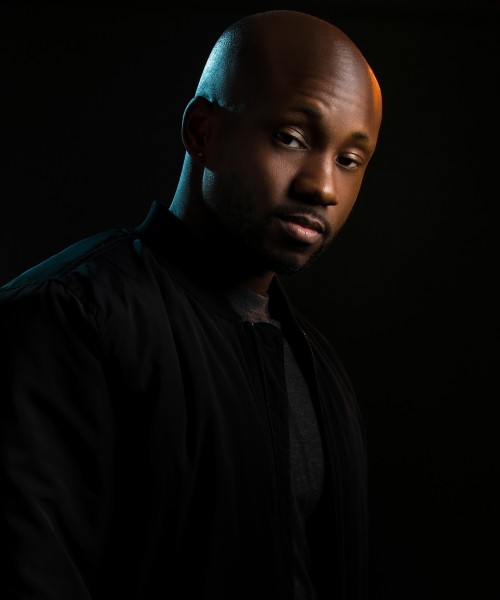 Session Time: Jan 27th 10:00 am - 1:00 pm EST
Location: KICC|L011, Lower Concourse
Track(s): Technique, Wedding
Description
Are you a wedding photographer looking to elevate your craft and create breathtaking, dramatic portraits that leave a lasting impression? 
In this intensive and hands-on workshop, you will delve into the world of off-camera flash and discover how to harness its potential to craft stunning and emotive wedding portraits. From intimate moments to stunning environmental portraits, you will learn how to use light creatively and strategically to capture the essence of every wedding with an artistic flair.
What You Will Learn:
Essentials of Off-Camera Flash:

Begin by understanding the fundamentals of off-camera flash, including how to choose the right equipment, modifiers, and settings to achieve your desired effects.

Lighting Techniques for Dramatic Portraits:

Explore various lighting setups and techniques to create dramatic, cinematic, and emotionally-charged wedding portraits.

Posing and Directing Subjects: Learn how to direct and pose your subjects effectively to complement your off-camera flash setups and bring out genuine emotions in your portraits.

Balancing Ambient and Flash Light:

Master the art of balancing ambient light with off-camera flash to create visually captivating images that are both natural and evocative.

Working in Challenging Conditions:

Discover strategies to handle difficult lighting situations, from low-light environments to harsh outdoor conditions, ensuring you can always achieve outstanding results.

Creative Composition:

Understand the principles of composition and how to use off-camera flash to emphasize your subject and create visually striking compositions.

Post-Processing Tips: Learn essential post-processing techniques to enhance and fine-tune your dramatic wedding portraits for a polished and professional look.
Who Should Attend:
This class is designed for wedding photographers of all skill levels who have a solid understanding of their camera settings and basic lighting concepts. Whether you are an experienced photographer or looking to expand your skills, this workshop is perfect for anyone eager to take their wedding portraits to new heights.