Session Details
The Ultimate Guide to Team and Event Headshots
Speaker: Dave Kalmbach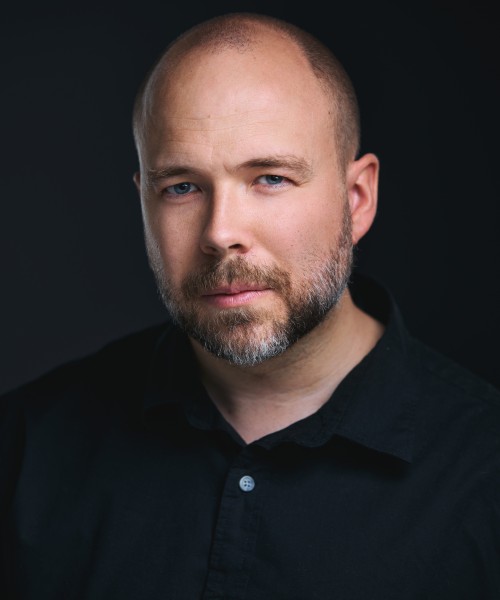 Session Time: Jan 26th 9:00 am - 5:00 pm EST
Location: KICC|3rd Street Meeting Rooms, M111, M Level
Track(s): Business, Sales, Technique
Description
Sponsored By: 17hats
Many photographers are unsure how to organize, shoot and deliver TEAM and EVENT headshots. They pass up great opportunities or underprice and underdeliver on others.
In this class, Dave will share his proven workflows for team and event headshots used for brands including Louis Vuitton, Intel, Air Canada, and many more.
With Dave's "hold nothing back" approach, you'll learn about the best software options, what gear it takes, and how to build a team to tackle these lucrative jobs.
With your workflow challenges solved, you can grow a profitable team and event headshot business with confidence.