Speakers List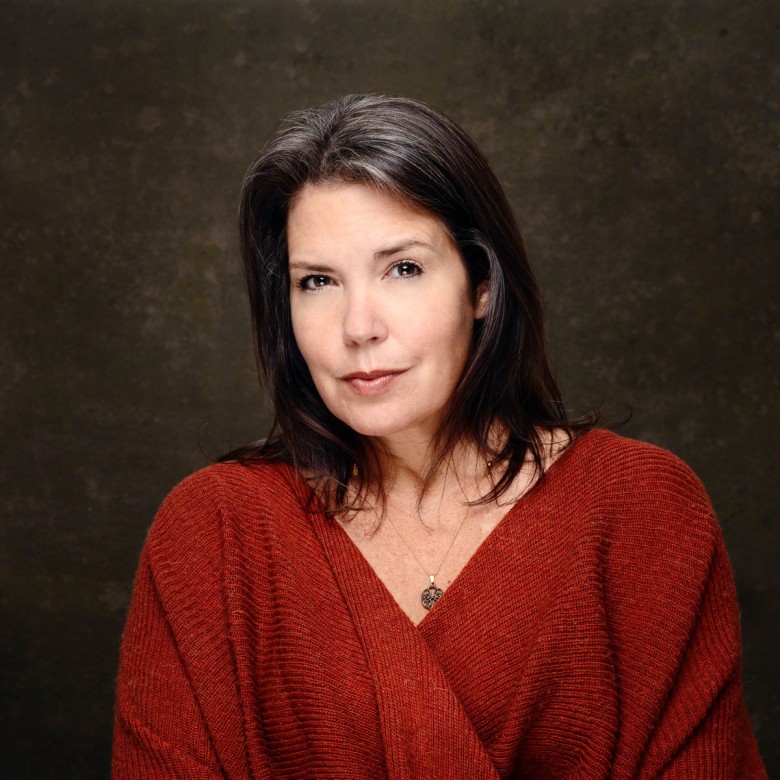 Speakers
Angela Kurkian
M.Photog.Cr.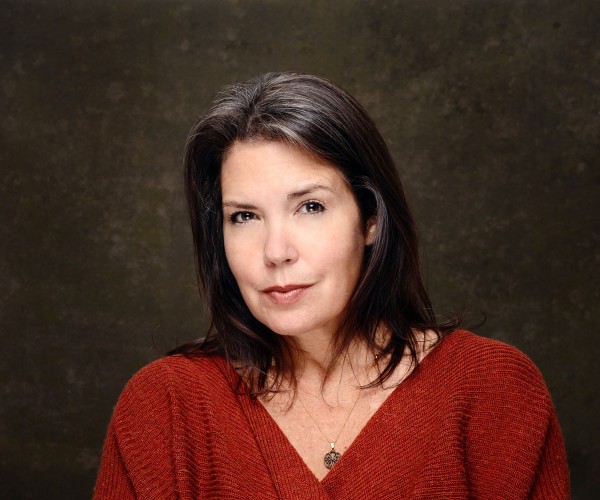 For close to thirty years, Angela has been an artist and educator within the photographic profession. Starting as a wedding/portrait photographer and studio owner, evolving to employer and speaker, and then serving as the Director of Education at PPA for nine years, Angela has a depth of experience and knowledge to share.
Angela has a strong desire to help photographic artists understand their value, and as professionals, develop profitable and sustainable businesses. She has enjoyed connecting with thousands of photographers, encouraging them as they reach towards both their business and life goals, while sharing the practices and strategies that built the successful studio she owned for more than 20 years.
Along the way, Angela has been awarded both nationally and regionally for her photography. She has won national awards such as the Kodak Gallery Award, the Fuji Masterpiece, and Photographer of the Year, awarded by Professional Photographers of America for images entered in the International Photographic Competition.
Contact Info
Speaker Sessions