Speakers List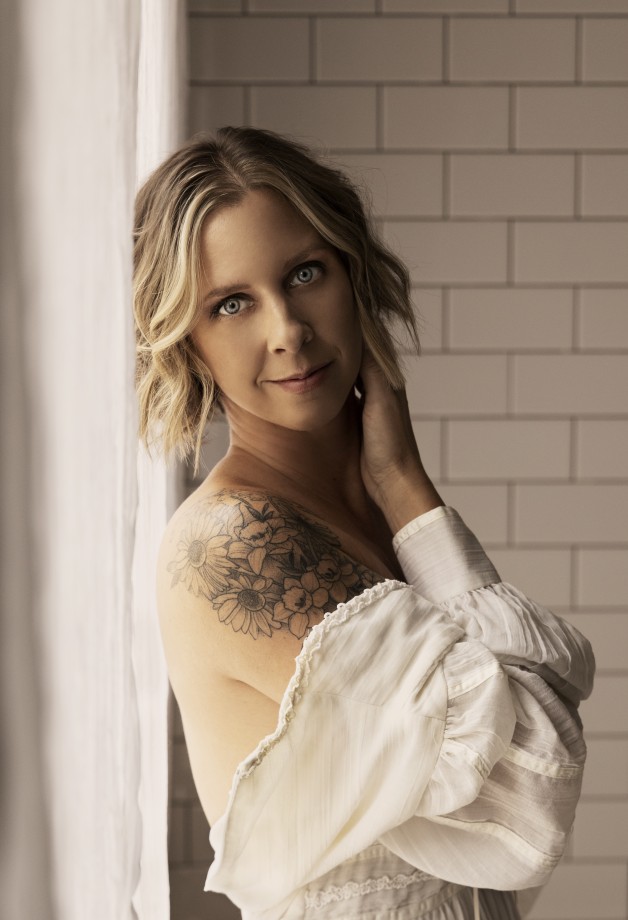 Speakers
Christie Newell
M.Photog.Cr., CPP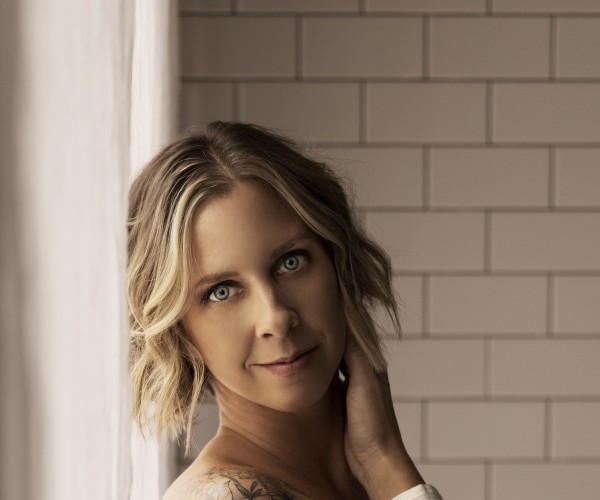 Christie is a second-generation photographer operating out of Germantown Hills, Ill. Christie's passion for photography started at an early age working with her mother who established the studio in 1977. Christie took over the shooting in 2002 and became the owner of Sonshine Portrait Design in 2015. Growing up surrounded by the love of photography, Christie is proud to carry on her mother's dream. In 2021 Christie opened up a new studio location built by her husband and stepdad. Her new space was designed and built to cater to Fine Art Maternity, Newborn, and Bold and Beautiful Boudoir.
Christie feels that by getting to know each client individually, she can create a product as unique as they are. The end result is a portrait tailor-made for each client. Christie's talent for design, light, and final composition sets her apart from her competition. Her personality and attention to detail keep her clients coming back.
Christie, holds the Professional of Photographers of America, "Master of Photography" degree, "Craftsmen" degree, and is a Certified Professional Photographer. She is a member of Professional Photographers of America. She served on the American Society of Photographers Board of Directors, The International Photographic Competition Committee, and more. Since 2006, Christie has won numerous awards for her photography on a local, state, district, and international level. These awards include the prestigious Fuji Masterpiece Award, 5 Kodak Gallery awards, 2 Lexjet, 1st place National Sunset Award, 2 CPP, 2 District 1st Place, and others. Her work has been featured and published in the PPA International Loan Collection. She has also been named in the top ten photographers for Illinois for multiple years. Named top photographer in Illinois and North Central District over the past couple of years.
Christie is now speaking and sharing her success with other photographers across the United States. Giving back to the profession that has given her so much.
Contact Info
Speaker Sessions