Speakers List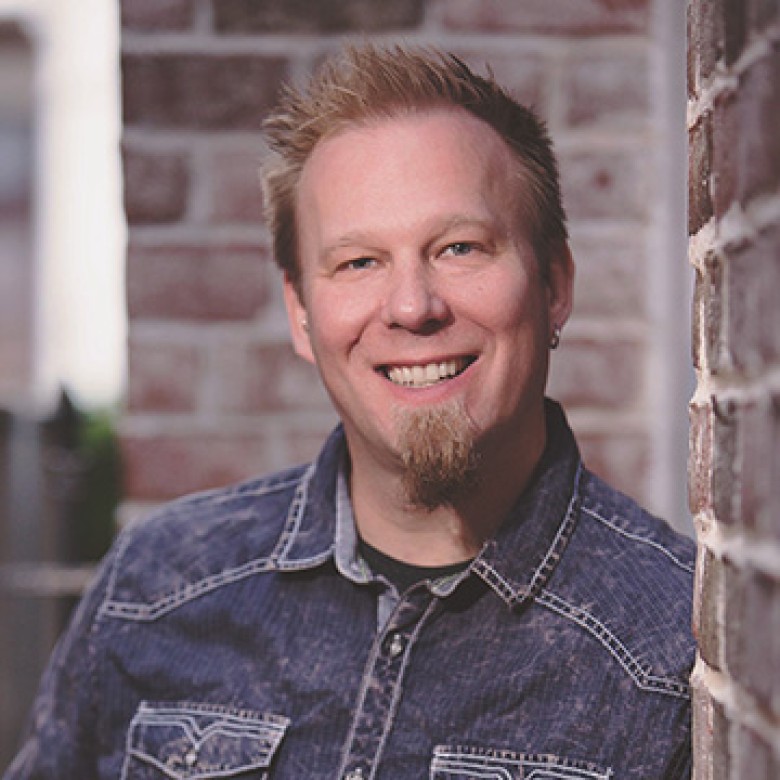 Speakers
Dan Frievalt
M.Photog.M.Artist.Cr.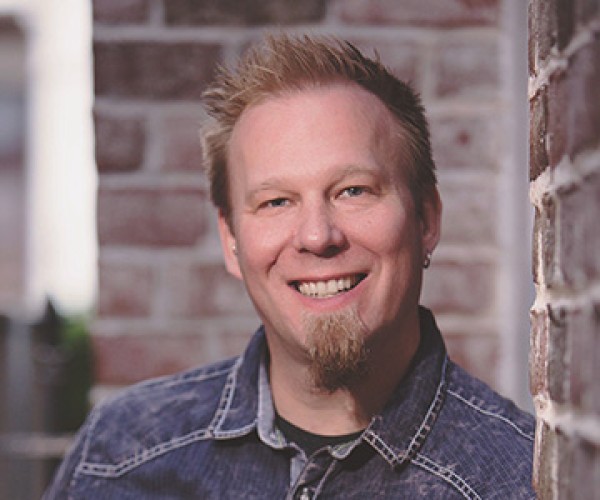 Dan Frievalt M.Photog, M.Artist, Cr. is an accomplished photographer known for his ability to blend creative lighting techniques with graphic design to produce captivating images that tell a story with dramatic flair. With over 15 years of experience in the field of photography, Dan has earned a reputation for his skillful use of light and his keen eye for detail.
Dan's formal education includes an Associate degree in Marketing Communications, and he worked as a Graphic Artist for 12 years before transitioning to photography in 2005. Since then, he has honed his craft and has become a recognized name in the industry. His work has been featured in numerous publications, and he has won multiple awards for his artistry.
Dan's unique approach to photography is characterized by his ability to combine his design skills with his photography expertise. He is passionate about creating images that not only look beautiful but also convey a sense of emotion and storytelling. With his technical expertise and creative vision, Dan continues to inspire and captivate audiences with his stunning work.
Contact Info
Speaker Sessions