Speakers List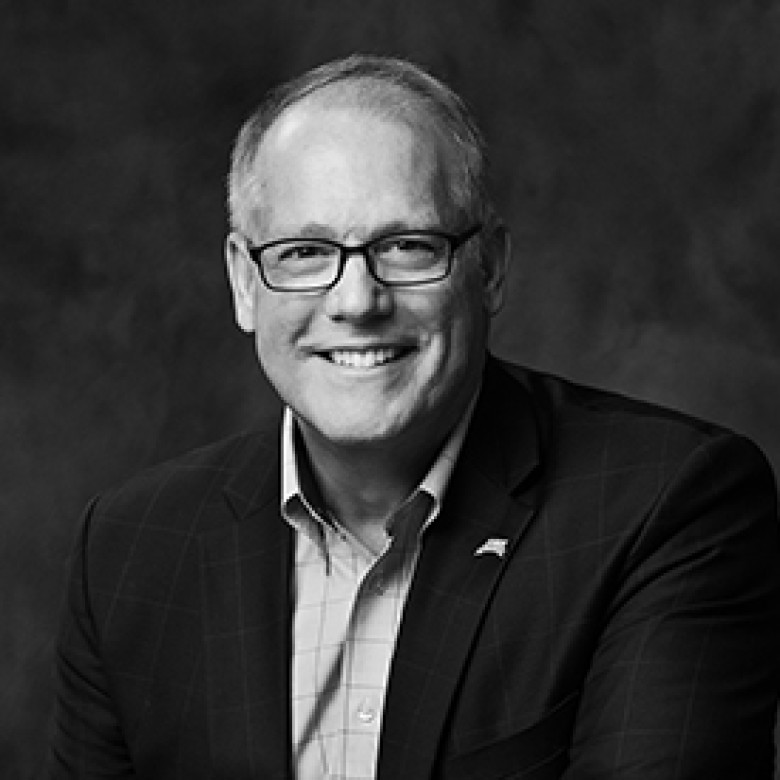 Speakers
David Trust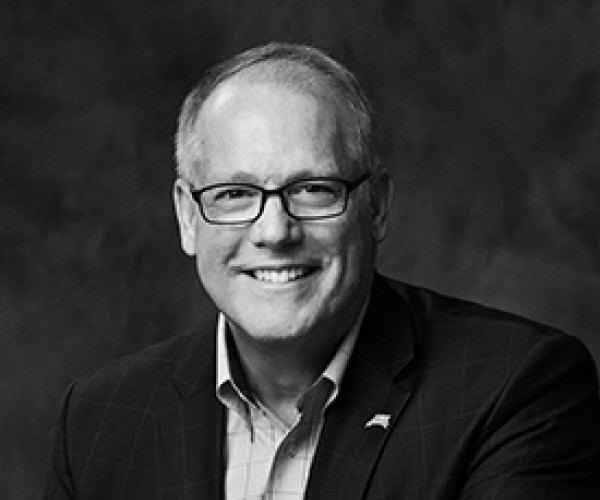 Spend a few minutes with PPA's CEO David Trust and you'll begin to understand why the association has grown to be the powerhouse that it is. David joined PPA in 1998 as its first director of marketing. Just a little more than a year later, he was selected to take over the helm as CEO and has since led PPA to unprecedented growth in every category, while improving customer value and experience year after year.

For years, David has declared that "Big business focuses entirely on brand, while small businesses ignore it – mostly because they don't understand it." In his presentation, David helps to de-mystify this critical component of any successful business by breaking down the components of brand building into easily understood pieces. He then reassembles those components by using real-world examples. Be forewarned: Creating a strong brand may not be what you think, which is why you'll receive David's 10 realities of brand building.

David spent 11 years in television news as a reporter and anchor before making the transition into the marketing world. During his career, he has served as the director of marketing for the St. Louis Cardinals AAA baseball franchise and headed up St. Jude Children's Research Hospital's national corporate marketing department. He is a regular presence on Capitol Hill where he fights for the rights of photographers. In fact, he's been called on to testify before Congress on multiple occasions. He is also a proponent for courageous leadership and teaches leadership classes and seminars around the country.
Contact Info
Speaker Sessions