Speakers List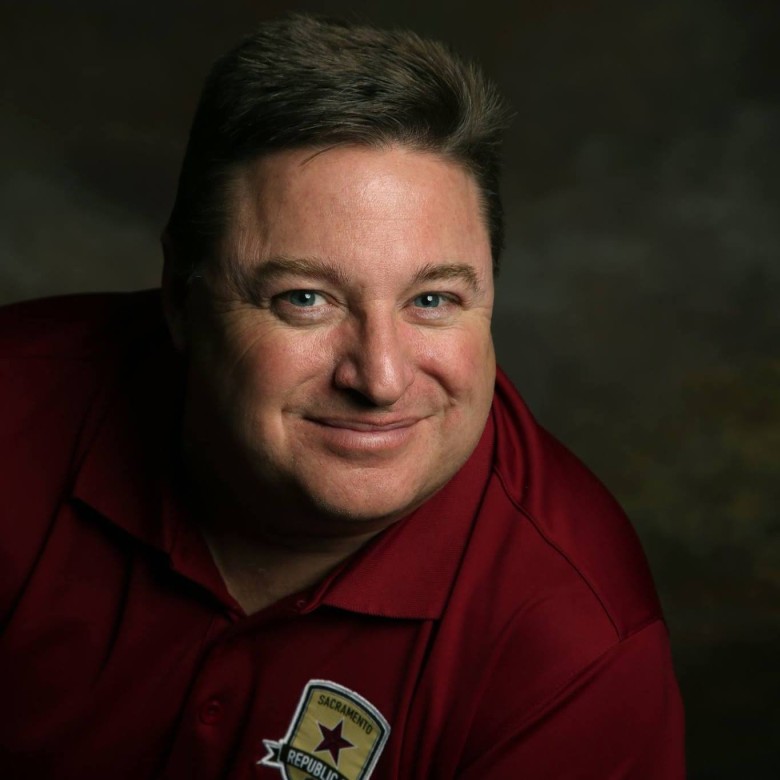 Speakers
Jeffery Galinovsky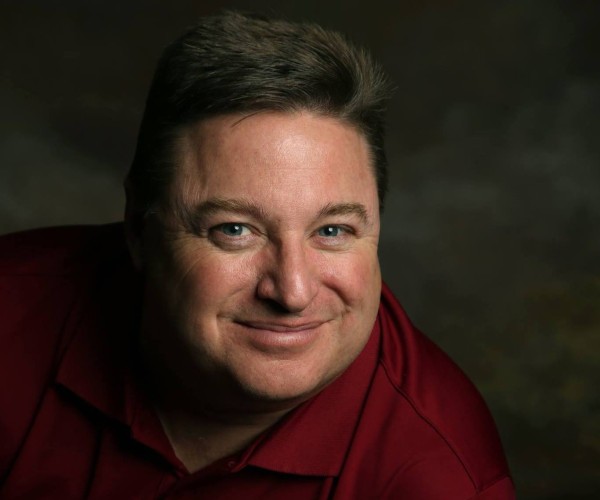 Jeff Galinovsky has had a passion for photography since he was a young child when he found himself with one of the first auto-focus SLR cameras of the day, a Minolta Maxxum 7000, in 1988. For the last 23+ years, Jeff has photographed sports teams producing action and team photos, posters, and compiling end-of-season videos with his photographic work. Jeff has developed his craft over the years and in 2015, embarked on a series of adventures, including a 12-day photography tour in Scotland, that would drive him to officially open his photography business, Jeff Galinovsky Photography, in early 2017. Jeff has a unique style and range of interests including portraiture - individual and family - sports action, pets, corporate branding and headshots, as well as high-volume sports, school, and event photography. Jeff Galinovsky Photography has flourished and is known in the greater Sacramento area for their unique sports senior sessions and has captured many premiere competitive sports and local high school volume sports contracts.
Jeff is currently working on his CPP and M.Photog degree. Jeff holds a Bachelor of Science in Electrical Engineering degree from the University of Toledo and a Master of Business Administration (MBA) degree from the University of California at Davis. He is also a Senior Faculty member at the Keller Graduate School of Management where he teaches several MBA classes. Jeff also spent almost 30 years at Intel Corporation where he held several positions in Product Engineering, Management, Marketing, Sales Enablement, Solution Development, and Sales and Partner Training.
Jeff has two awesome daughters aged 23 and 16 who both share Jeff's passion for photography, two rambunctious Golden Retrievers named Murphy and Darla, and has been married for more than 28 years to his amazing wife Lisa who you can also see helping at Jeff Galinovsky Photography.
Contact Info
Speaker Sessions