Speakers List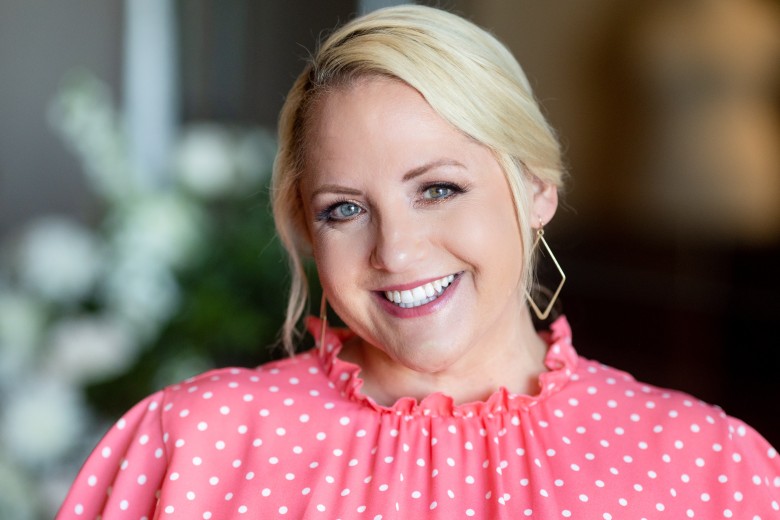 Speakers
Kirsten Palladino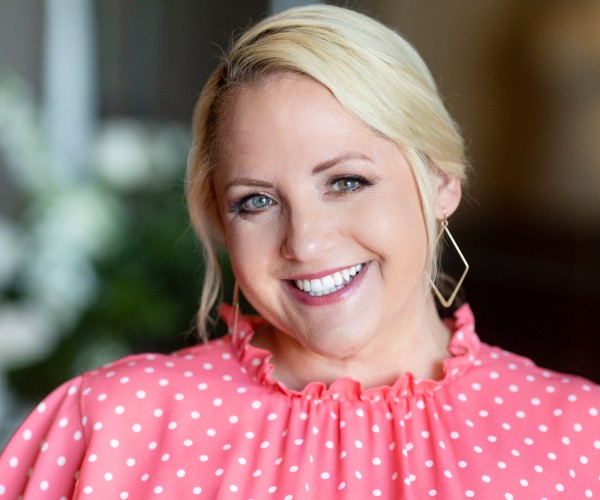 Kirsten Palladino is a multi-award-winning entrepreneurial educator, writer, editor, sought-after international speaker, and published author with more than 20 years in the media industry and 13 in the wedding space. Kirsten and her spouse, Maria, disrupted the wedding industry more than a decade ago when they cofounded Equally Wed, the world's leading LGBTQ+ wedding magazine, in 2010. Kirsten is the creator of Equally Wed Pro, the digital LGBTQ+ inclusive certification course and educational platform for wedding and event professionals to learn how to be more LGBTQ+ inclusive and affirming. She serves The Knot Worldwide's WeddingPro prestigious program as one of their educators, the DEI director of WIPA's Atlanta chapter, and an advisor to The Knot Worldwide's Fellowship for Change program.

As one of the foremost experts in LGBTQ+ weddings and wedding equality, Kirsten has written for, been interviewed by, and featured in myriad luminary publications including Washington Post, Los Angeles Times, The New York Times, Forbes, New York magazine, Time magazine, Go magazine, Glamour magazine, The Knot magazine, Martha Stewart Weddings, Brides, Them, AARP, Entrepreneur magazine, INC. magazine and more. She is a recurring in-studio guest on major news networks, such as CNN, NPR, and CBS, and multiple podcasts, webinars, and stages of wedding and event conferences around the globe, including Engage! Luxury Wedding Summits, WIPA, NACE, The Rising Tide Society's Tuesdays Together, COR and WeddingPro events by The Knot and WeddingWire, WeddingMBA, LGBTQ+ Wedding Congress, White Dress Society Retreat and the Bridal Masterclass Experience.
She is the author of Equally Wed: The Ultimate Guide to Planning Your LGBTQ+ Wedding, the first and only gender-neutral wedding planning book for LGBTQ+ couples, which was published by Seal Press, part of Hachette Book Group, which is one of the top five publishing houses in the United States, and is available wherever books are sold.
Contact Info
Speaker Sessions