Speakers List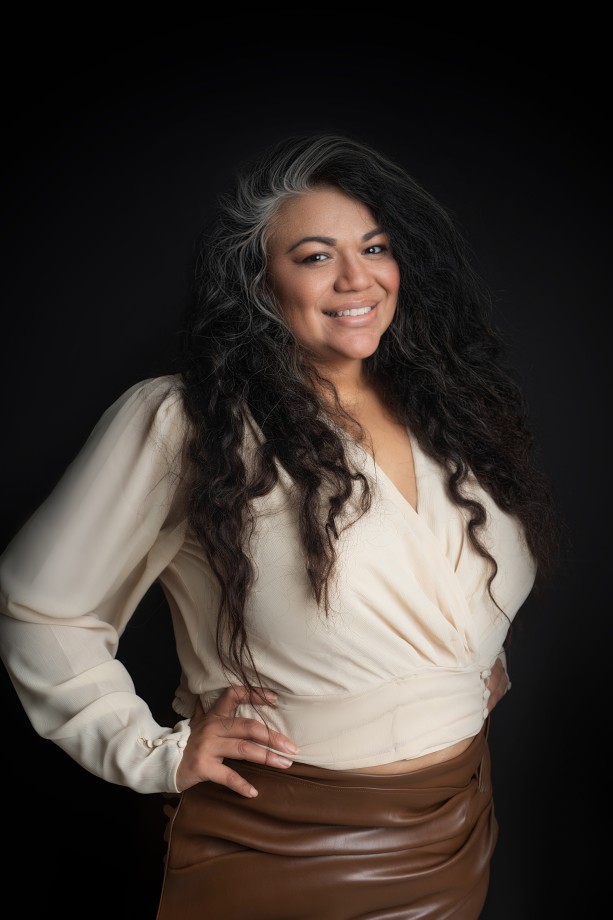 Speakers
Maria Arellano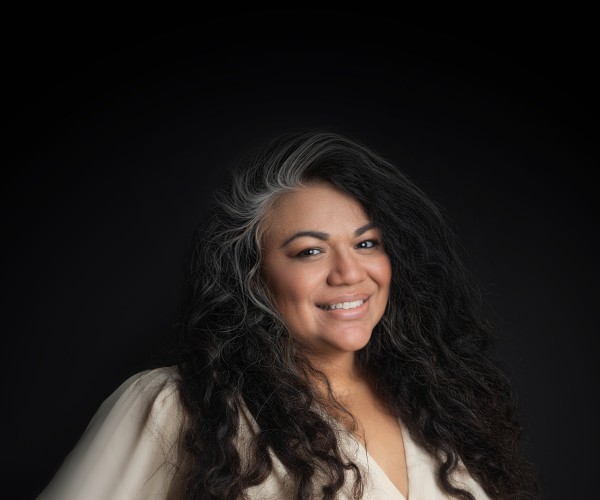 Maria Arellano is an accomplished fine art portrait photographer who operates her business from Cypress, Texas. As an experienced educator, she has dedicated her life to imparting knowledge and skills to others. Maria's passion for teaching is evident in her leadership roles as a dance instructor and her guidance of aspiring female wrestlers. Her unwavering commitment to assisting others in realizing their full potential while pursuing their passions is a testament to her character.
Maria believes that leading by example is the most effective approach. Her studio offers a secure and inclusive environment where individuals from all walks of life can enter a world of fantasy where they are the protagonist.
Maria's work is inspired by an combination of Greek mythology, fairy tales, and fantasy. She specializes in capturing empowering images of women and children that evoke a sense of strength and beauty.
Contact Info
Speaker Sessions