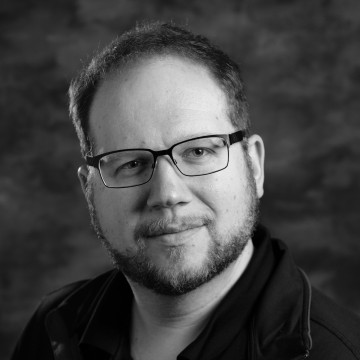 Brent has been a Professional Photographer for over 25 years and is an expert in several areas of traditional and electronic imaging including lighting, color management, pre-press, 4-color printing, and workflow management.
Brent specializes in Selling Portraiture and Event photography as well as Wedding and Commercial work. He and his wife Teri Ann are the 3rd generation owners of Sylvart Studios in Barberton, Ohio.
Brent served 2 terms as President of Professional Photographers of Ohio (2017-2019) and 1 term as the President of the Professional Photographers of Northeast Ohio (2021), he also serves on the Council for Professional Photographers of America. Brent is a Photographic Craftsman and was awarded the PPA National Award for his efforts for the industry.
Brent is also the owner of the Mentor.Photo group on Facebook with about 4,000 members. He created and hosted the QuaranCON online convention in April of 2020. QuaranCON was the first online photography conference during the quarantine and provided over 50 hours of education and support to photographers worldwide. Those classes have been viewed thousands of times and have helped hundreds of photographers.
Brent speaks frequently and teaches for several Professional Photography/Arts organizations. His focus is on ensuring profitability in running a photography business as well as the importance of being engaged in the greater photographic community. His message of having "friends in the business" dovetails with his message of economic sustainability.