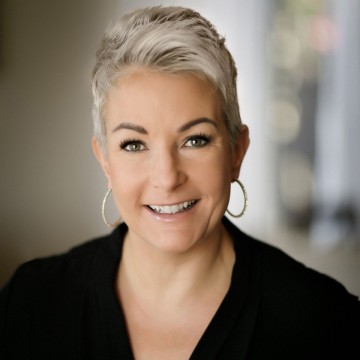 Michele Celentano is a portrait photographer who loves to capture the beauty and emotions of families and seniors. She has been passionate about photography since she was 19 years old, when she started her career in New York City. Now, she lives and works in Phoenix, Arizona, where she creates stunning portraits that tell stories of love, connection and joy.
Michele is also a sought-after public speaker who has shared her expertise and insights with audiences around the world. She has spoken in Australia, Canada, Italy, South Korea, Puerto Rico, Hawaii and through out the US. She is a Canon Explorer of Light, a prestigious group of photographers who represent the best in their fields. She is also a WPPI speaker, print competition judge and chairperson, as well as a speaker and judge for The Portrait Masters, an online education platform for portrait photographers.
Michele has won numerous awards for her work, including the Grand Award for Portraiture at WPPI in 2011. She has also been published in magazines such as Professional Photographer, Rangefinder and Shutterbug. She is the author of the book "Photographing Families: Tips for Capturing Timeless Images", and the creator of several online courses on portrait photography.
Michele's dynamic and enthusiastic style of speaking makes her a favorite among photographers who want to learn from her experience and skills. She is not only a talented photographer, but also a generous teacher who loves to inspire others to pursue their dreams.