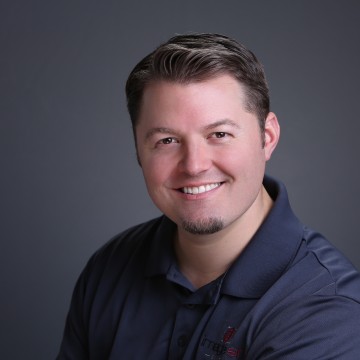 Sponsored By: GotPhoto
Tim Macdonald, along with his wife, Sara, own Image Art Studio located in Glen Rock, NJ. Together they have a combined 30+ years of experience and photograph over 35,000 heads a year in school, sports, and event photography. In the past three years, Tim has grown his business from 20,000 to 35,000 heads, a large part of which is due to offering online sales and secure galleries for his clients.
Tim and his team have been using QR tagging methods for the past 3 years for events such as school portraits, High School seniors, High School commencement ceremonies, youth and High School sports, competitions and tournaments, and anything else you can think of - they have done it! Tim makes sure that each shot gets the special attention it deserves by maintaining a smooth photography workflow. As a well-respected teacher in the photography industry, Tim is always looking for ways to improve his business, while maintaining strong connections with the local community in Glen Rock.