Speakers List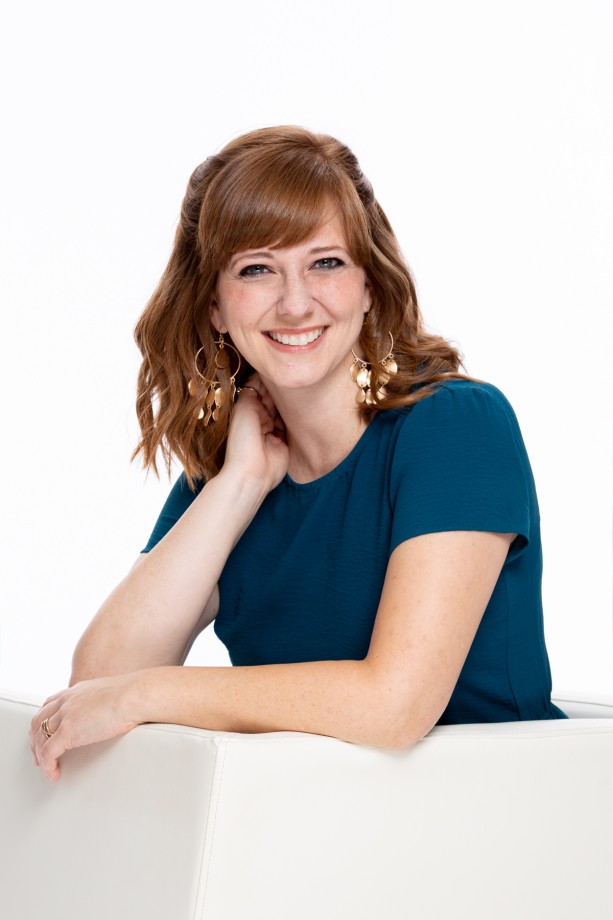 Speakers
Rachael Boer
Cr.Photog.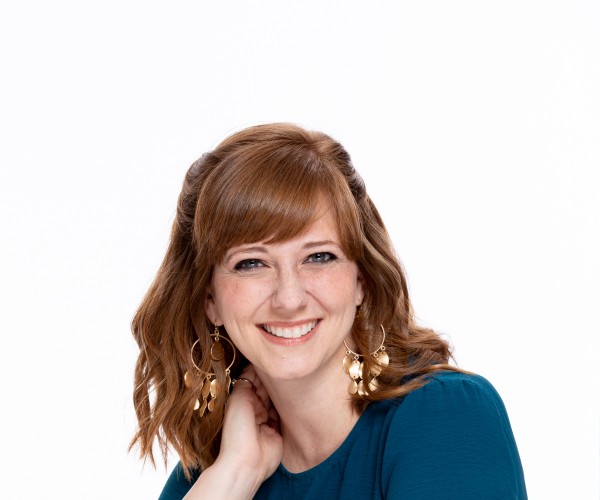 Sponsored By:
With 14 years of experience in the portrait and wedding industry, Rachael Boer is an accomplished photographer who holds a Master Craftsman degree from the PPA. She is also a Certified Professional Photographer. Rachael maintains an active role in the photography community as a sought-after educator at the local and national levels.
She regularly speaks on topics of photography and business and helps other photographers elevate their craft through her workshops, mentoring, and online classes.
Rachael is the owner and educator behind Rachael Boer Education, a business and photography resource for photographers. She also runs MarketNoodle, which offers done-for-you marketing and content creation for photographers.
When she is not photographing or teaching, Rachael enjoys playing the violin, painting, cooking, and spending time with her four children and foster children at her home in Memphis, Tennessee.
Contact Info
Speaker Sessions