Speakers List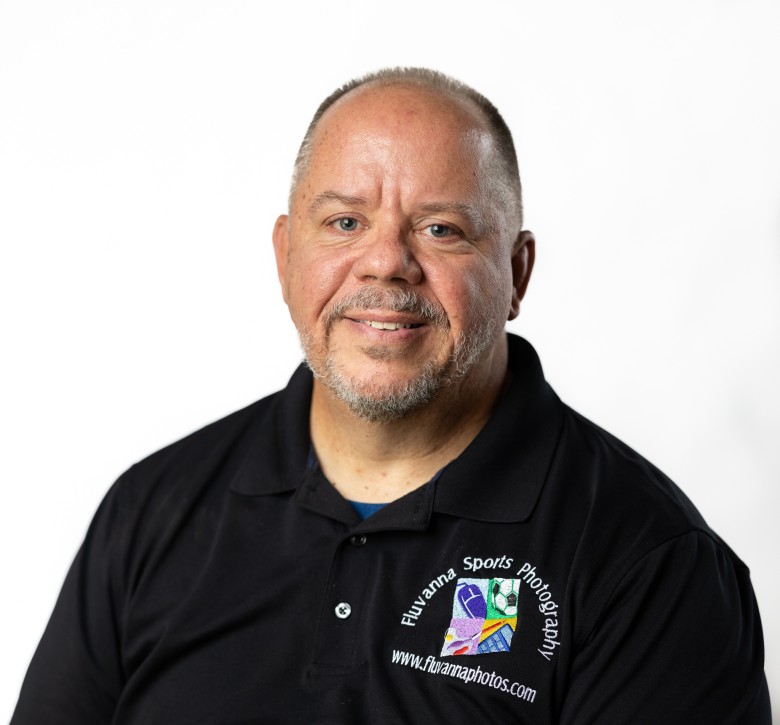 Speakers
Robert Kenward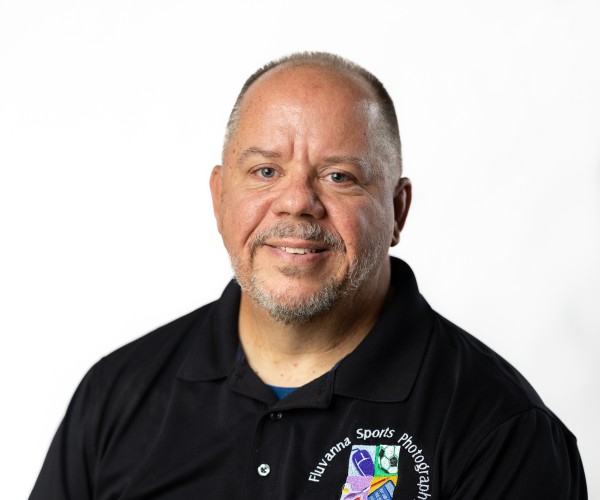 Sponsored By:
Bob Kenward is a graduate of the University of Lowell with a degree in Electrical Engineering. He retired in late 2018, after a 35-year career with the Department of Defense. In 2006, Bob and his wife Donna founded Fluvanna Sports Photography, based near Charlottesville Virginia.

Originally they focused only on action photography, but over the years, they expanded into team and individual photography. Today, they are the premier choice in their area for leagues, clubs, travel teams, all-star teams, and other athletic events. They pride themselves on working with their customers to craft a picture day experience that is unmatched. Things run smoothly, things run on time, and parents love the products. They are also unmatched in customer service!

Fluvanna Sports Photography specializes in enhanced composite photography which allows them to work with only one athlete at a time with no need to assemble the team for a traditional posed photo. This method ensures that customers will no longer get squinting eyes, wind-blown hair, and over or under-exposed photos. It also means that the one player who is always late will still be in the team photo. For those organizations that prefer traditional photos, rest assured that they have years of experience in all types of team and individual photography.
Contact Info
Speaker Sessions