Speakers List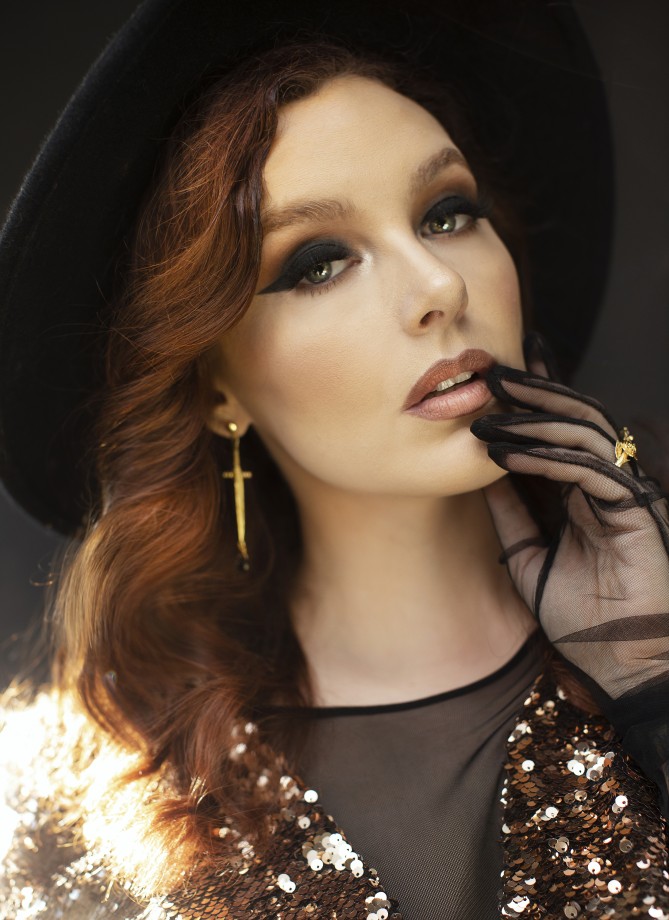 Speakers
Shannon Dougherty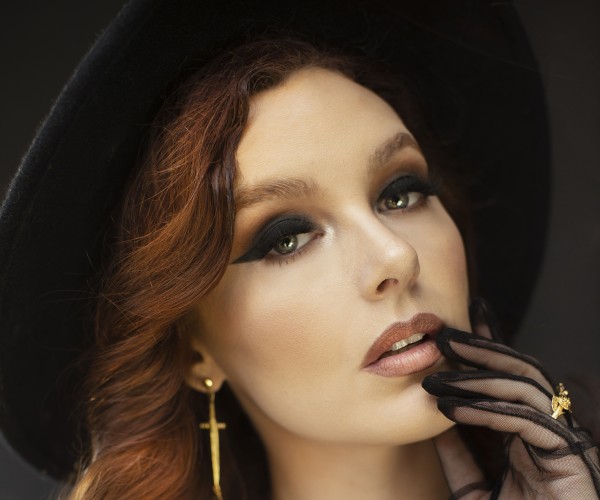 Sponsored By:
Shannon K Dougherty is a Boudoir and Portrait Photographer based in St. Louis, Missouri.
She started her creative career as a fine art painter before falling in love with photography.
Most of her work shows inspiration from classical art and artists with a touch of fashion and editorial influences.
She believes that all of her clients should have images of themselves that are timeless and look like they are out of the pages of a high fashion magazine.
Contact Info
Speaker Sessions