Speakers List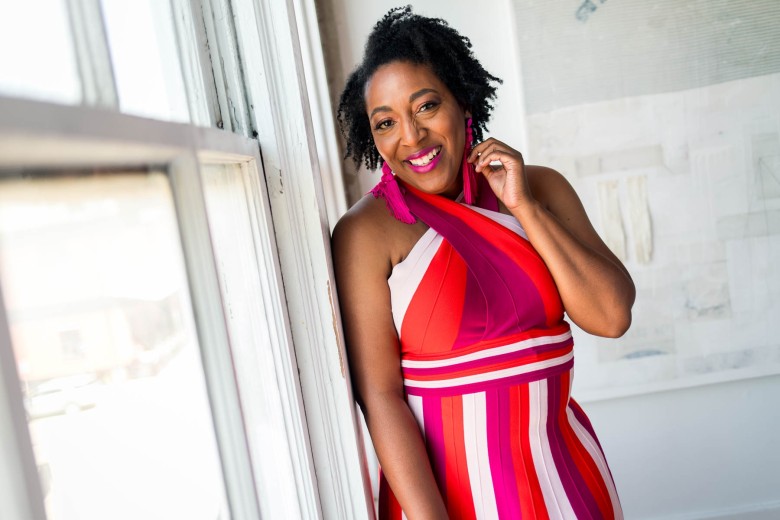 Speakers
Tomayia Colvin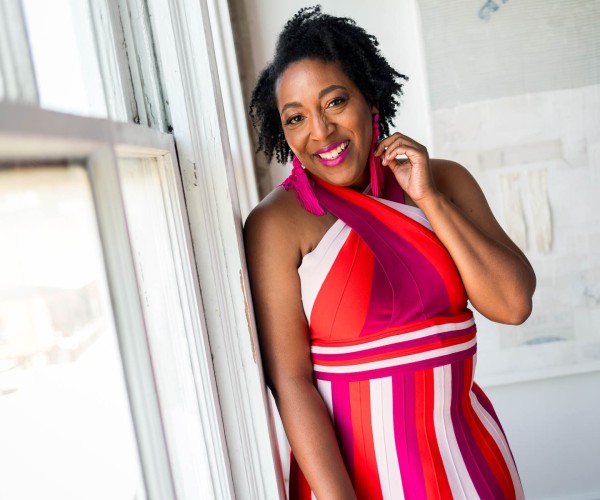 Sponsored By: White House Custom Colour
Dr. Tomayia has been photographing high school seniors and weddings for five years and has been a classroom teacher for more than 11 years. In addition to being an instructor at Creative Live, she's been an educator for WPPI, Imaging USA, United hosted by Showit, and a host of others.
Dr. Colvin has been featured in articles in Professional Photography Magazine, Rangefinder Magazine, ShootProof, Black Enterprise, local newspapers, and radio stations across the Houston area.
Dr. Colvin is the author of two best-selling children's books, Mya's Big Adventures: Career Day and The Adventure of Jaxon Maxwell: Jaxon Saves Christmas. She is also the founder of Tomayia Colvin Education, an online photography community created to empower photographers of color, the LGBTQ+ community, and be a safe haven of inclusion and diversity.
She's the mom of two dynamic little people and is often busy shuffling kids from track practice. She lives for the car rider line, Dr. Pepper, making blue jeans, Converse, and t-shirts the new business casual.
Contact Info
Speaker Sessions