Become an Exhibitor
Connect With Your Best Customers at Imaging USA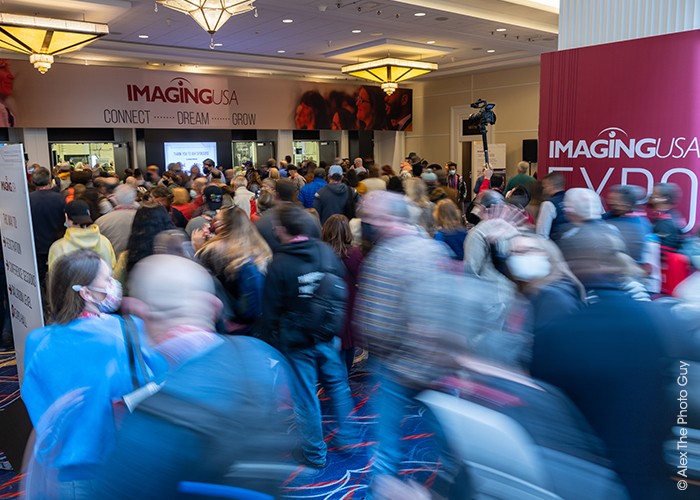 Every year, Imaging USA presents you with an unmatched opportunity to display your business to a ridiculously large audience. This year we bring new and unconventional opportunities to reach your target audience.
Don't miss this opportunity to showcase your products and services, collect high-quality leads, build brand awareness, and cultivate client relationships.
Contact us now to reach this exclusive audience.
Kalia Bonner
Director of Sales and Strategic Alliances
404.522.8600 ext. 248 | kbonner@ppa.com
Fax: 404.614.6406
Francine Osora
Central & Eastern Regional Manager
404.522.8600 X 211 | fosora@ppa.com
Fax: 404.614.6406
Brian Sisco
Western Regional Manager
404.522.8600 ext. 230 | bsisco@ppa.com
Fax: 404.614.6406