Pre-Conference Classes
AN EXCLUSIVE LEARNING EXPERIENCE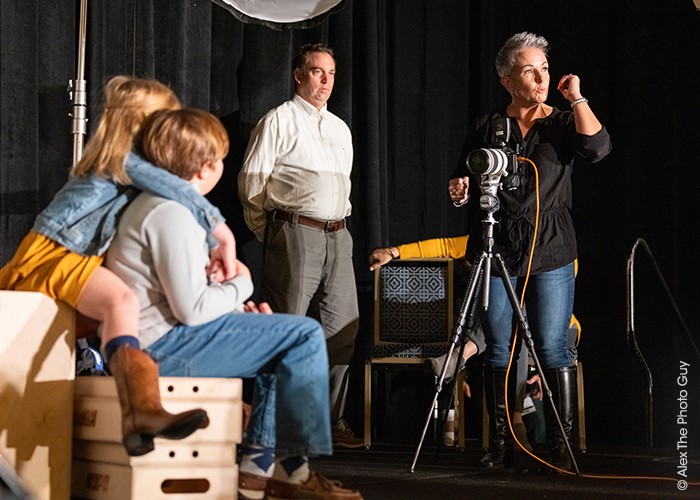 Strengthen your grasp on a select topic in a learning environment unlike any other!
Interact with expert speakers in small class sizes that allow for in-depth learning.
Pre-conference classes take place in the days leading up to the show, Thursday, January 25 –Saturday, January 27. Our offerings include Multi-Day, Full-Day, Half-Day classes, and specialty classes such as Hands-On and Deep Dive Pre-cons.
Visit the Schedule page to explore all the pre-conference classes.
Hand-On Classes
Experience expert-led, in-depth instruction and practice your hands-on camerawork. These sessions include:
Time to practice your new skills and receive personalized guidance from instructors
Shooting bays with professionally styled models
Discounts on gear you can purchase at the end of the session
Deep Dive Classes
Dive below the surface and become educated on all the angles of your subject. Deep Dives draw from the perspectives of multiple speakers and combine their strengths to create Full-day sessions loaded with insight.