News
Mark Seliger to Receive the 2024 Lifetime Achievement Award from PPA
Published:
November 03, 2023
PPA is proud to present Mark Seliger with the Lifetime Achievement Award for his outstanding achievements and service to the industry!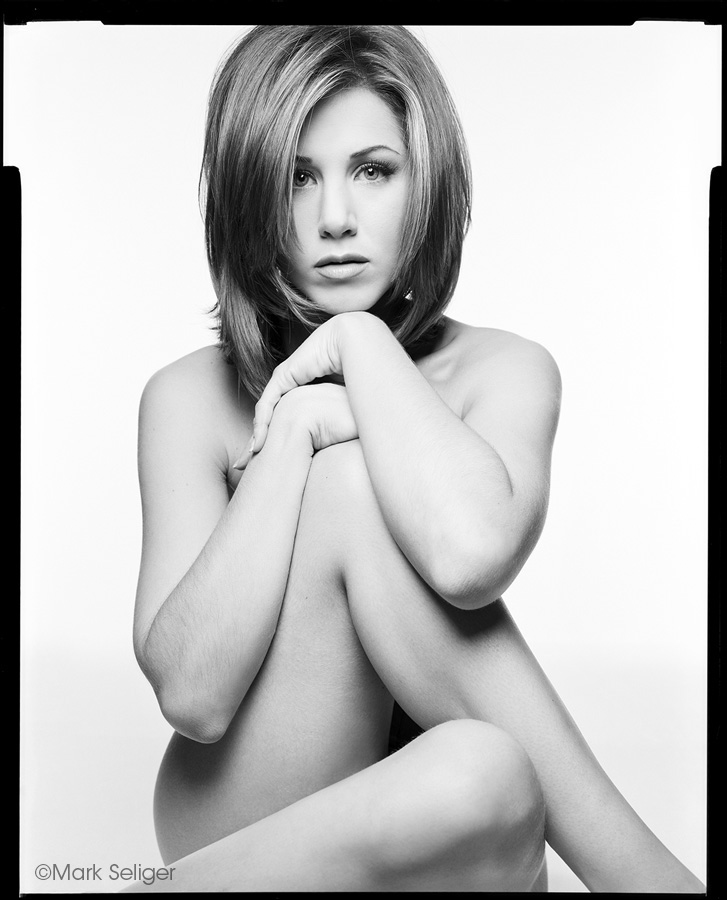 Mark Seliger is known for many things, including his prolific career shooting for Rolling Stone magazine. Thriving in the golden age of magazine photography, Seliger captured over 185 covers for Rolling Stone during his tenure there.
Seliger's photographs evoke a tapestry of emotions, speaking volumes with striking simplicity. Throughout his career, Seliger fostered a collaborative bond with Rolling Stone's Design Director, Fred Woodward. Together, they co-directed music videos for artists including Lenny Kravitz, Gillian Welch, and Elvis Costello. Seliger's photographic assignments span a vast array: from rock legends and celebrated actors to U.S. Presidents. In essence, Seliger serves as a visual historian, gifting us with an expansive collection of photographs that allow us to remember and reflect on our evolving culture. He once remarked, "The worst picture you can ever take is the one you don't take." In the same breath, he spoke about the magic of capturing moments when his subjects reveal their true vulnerabilities. This pursuit of the key to originality and raw authenticity is undeniably one of Seliger's defining characteristics.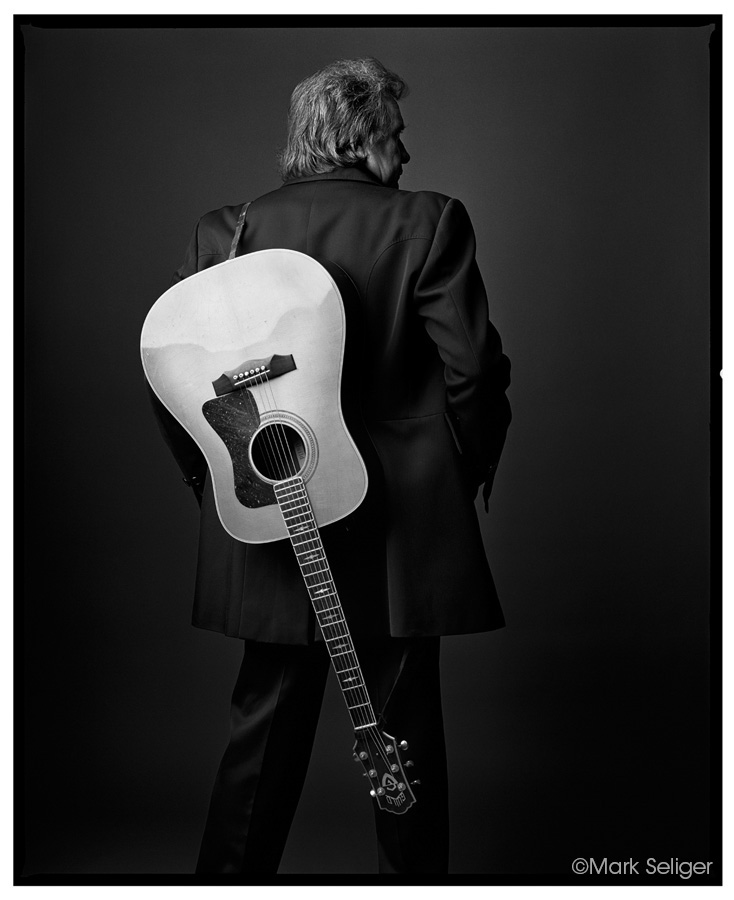 Over the decades, his work has graced the pages of esteemed publications such as Vanity Fair, GQ, and Harper's Bazaar. Brands like Adidas, Netflix, and Ralph Lauren have also sought his unparalleled eye. Seliger's photographs are in the permanent collections of the Houston Fine Art Museum, the National Portrait Gallery in London, and the Smithsonian Institution in Washington, D.C. His accolades include the 2019 Texas Medal of Arts Award, the Cannes Lions Grand Prix, the Lucie Award, and numerous others.
Come view Seliger's work on display in the Exhibit Hall, on the Upper Concourse of the Kentucky International Convention Center at Imaging USA.
Grab a FREE Expo Plus pass for access to the opening keynote, trade show, photography exhibits, networking avenue and PPA's Award & Degree Ceremony.