Session Details
Great Clients Are Made Not Found
Speaker: Steve Saporito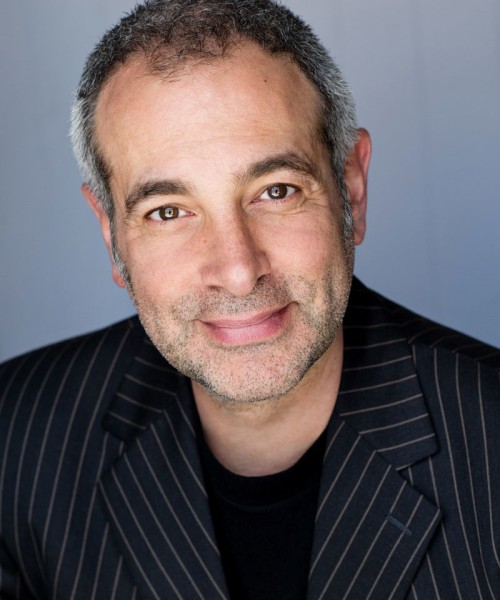 Session Time: Jan 27th 10:00 am - 5:00 pm EST
Location: KICC|M112, Main Concourse
Track(s): Business, Sales
Description
Sponsored By: 3XM
This simple concept has transformed studios across the world and has created opportunities for photographers from small towns in outback Australia to some of the largest cities in the world.
If you are looking to understand what clients truly want from a photographic experience, and why they want to display wall art in their homes this is the course for you.
Practical steps on how to book clients, and a peek behind the curtain of some of the most successful studios in the world with an insight into what has transformed them from a sales average of $400 to sales averages of over $3,000. Discover why these studios have more referrals than ever before and happier clients that come back again and again.
We all have opportunities that we just don't see. It is there for those that see it and understand what clients truly want from us as an industry. Discover your opportunities and now to create great clients that want to purchase artwork for their homes.