Speakers List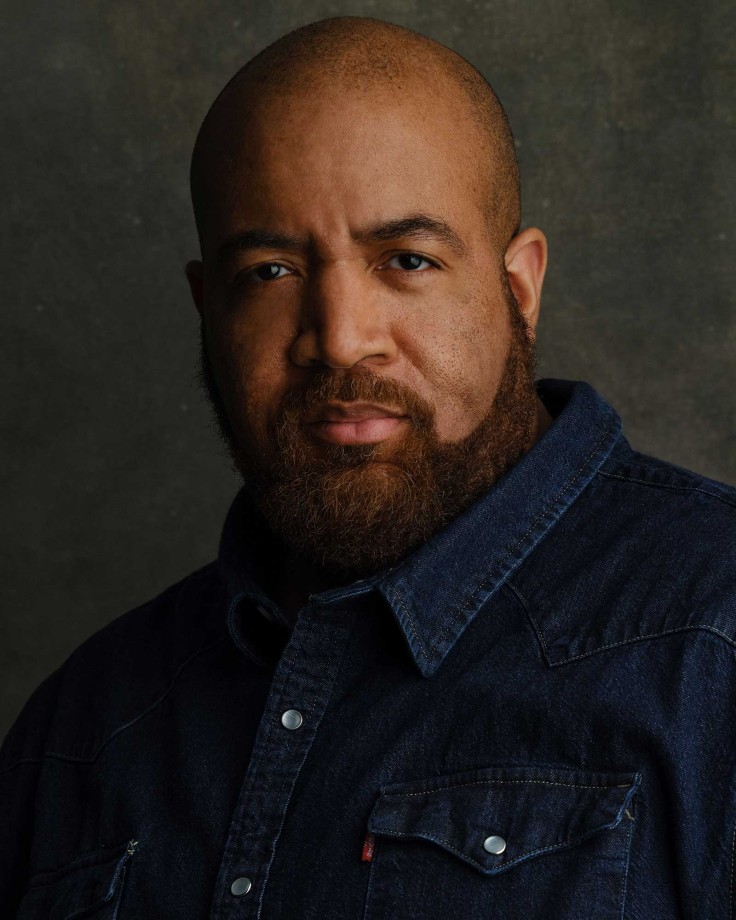 Speakers
Abdulai Sesay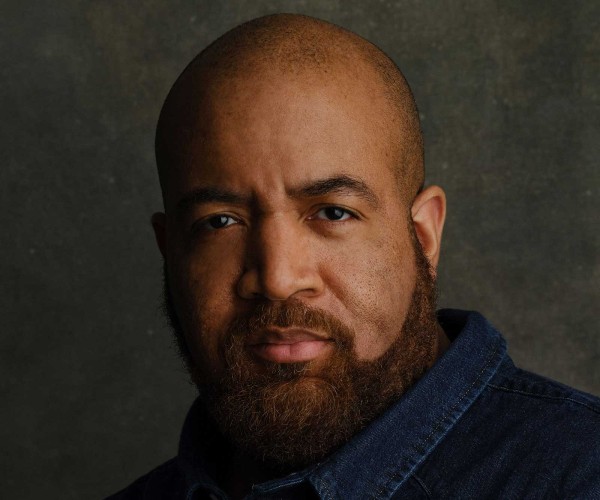 Ab Sesay is a versatile commercial advertising photographer, creative producer, and content creator known for his exceptional ability to blend ideas, technology, and resources to elevate projects and bring his clients' visions to fruition. With an impressive career spanning over 20 years, Ab has served as a producer for both motion and stills, gaining invaluable experience from the client's perspective as the Chief Creative Producer at the Mac Group. He has overseen content development for more than 30 renowned brands, including Sekonic, X-Rite, Broncolor, Bowens, Profoto, Elinchrom, and many more. Ab has expertly harmonized engineering, sales, and marketing to create impactful educational content for end-users. According to Ab, "Every project possesses a unique creative goal, timeline, and budget, and finding the perfect balance between them is a thrilling challenge."
Beyond his in-house work at the Mac Group, Ab has taken on various outside contracts, working with prestigious names such as L'Oreal, Pepsi, Universal Records, Fuji Film, 9999 Inc, Safari Sunday, Stag & Hare, Higher DOSE, and even nonprofit organizations like the American Parkinson Disease Association.
Currently, Ab wears multiple hats as the Brand Manager for Sekonic Light Meters and a Chief Creative Producer at the Mac Group while also being passionate about teaching lighting.
Contact Info
Speaker Sessions